Do you have a chronic pain that just won't let up? Tired of the repetitive thoughts, anxiety, lack of forward motion, ____(fill in the blank)?
Or are you just curious?
Try this pain free, simple technique to release yourself from limiting discomforts, beliefs and patterns. Give me a call and see what EFT is all about and receive a free EFT coaching session. There is no obligation. Information collected will pertain to that session only and no payment or commitment of any kind is needed. Why? because I want to introduce as many people as possible to this simple and amazingly effective technique to help you move forward from where you are to where you want to be. EFT is very effective when conducted by a coach, and also an effective tool for you to have and use on your own as you go through your life journey. All information is confidential and protected by the health care confidentiality act (HIPPA).
For the month of October, 2021, I am offering a free 45 minute session to be able to share the process of Emotional Freedom Technique with you. This is either a full 45 minute EFT coaching session on the subject of your choice, or question and answer and introduction to the process visit if you prefer.
Contact me by phone at 503-679-1691, or email at [email protected] If calling, please leave a message--I will return your call within 24 hours. You may also submit an inquiry on the contact listed on any other page if preferred.

I am looking forward to working with you!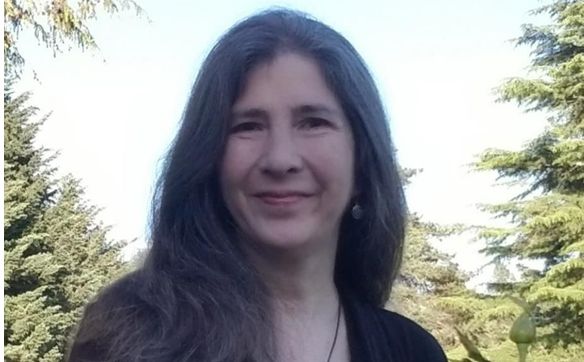 Mori Montagne, MN, EFT practitioner at Mountain Forest Wellness, LLC